I'm drafting up my very first email newsletter to send out, and it just might include a cover reveal for my second book, For Keeps, which will be released on January 27th. But, seeing as how I'm the new kid on the block here, I need more people to sign up for my newsletter! I promise never to spam, only to send the occasional email about cover reveals, book releases, and other fun things like giveaways.
Speaking of giveaways, I'll be giving away a book in my first e-newsletter. Since mine hasn't been released yet, I'm giving away the fabulous Julie James' latest – It Happened One Wedding: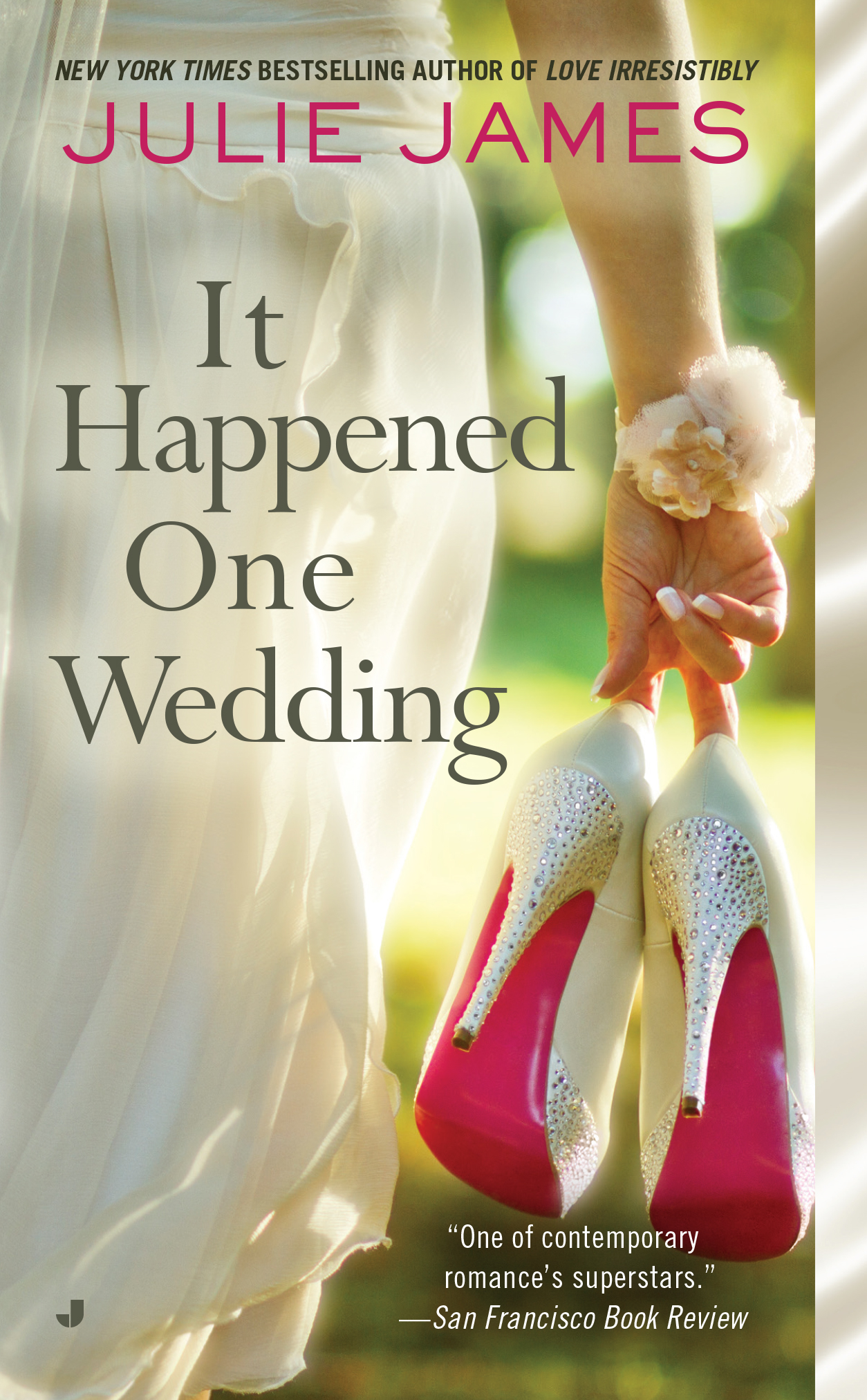 I read it last week, and it's amazing! Just fill out the form below, and the giveaway will be included in my first newsletter. Thanks, and good luck!